Victoria's Trusted Contractor
Helping Victoria, TX with home repairs since 1978.
Why Du-West Services

Victoria
We believe in doing our best everyday. It's more than a promise. It's our family tradition. That's why Du-West Victoria arrives when promised, gets right to work, does the job correctly—the first time, and stands behind everything we do.
Whether you call us for Victoria Foundation Repair, Air Conditioning and Heating, Plumbing, Retaining Walls, or Concrete Leveling, you'll soon join thousands of satisfied customers who know: when you want the best, call Du-West Victoria.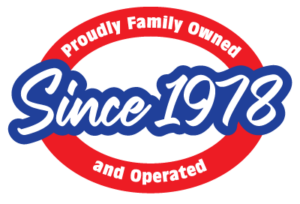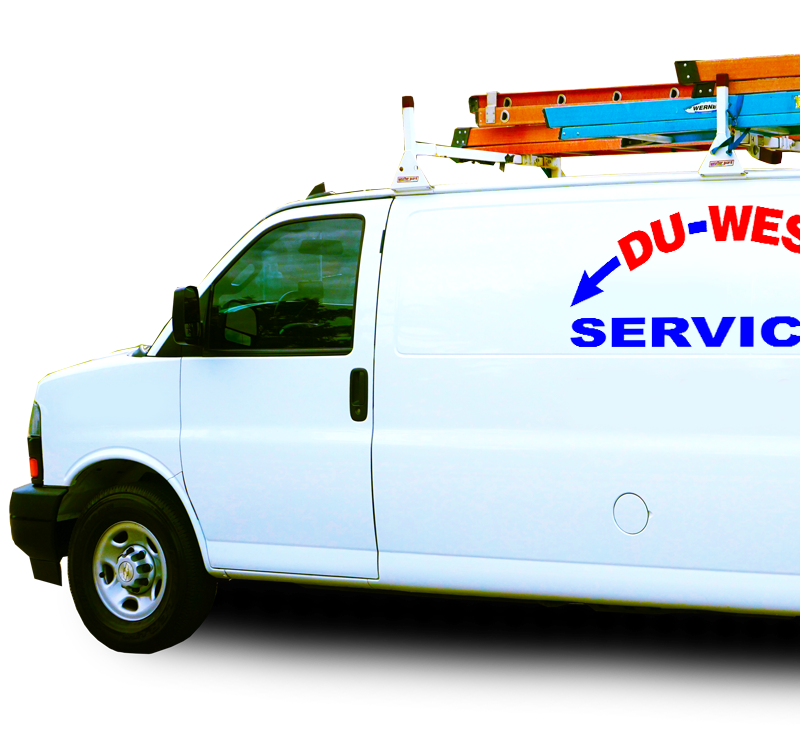 Repairing Victoria Foundations
Beginning in 1978, Du-West set out to do one thing extraordinarily well: provide Victoria with the best possible solutions available for foundation repair. Over the years Du-West Victoria has developed techniques that have revolutionized foundation repair, increased customer satisfaction in plumbing, and lowered utility bills from your HVAC system. Today Du-West continues growing; consistently delivering quality service you can depend on by a company worthy of your trust. Call our team today at (361) 576-0848 or reach out to your closest location to get started!
I can't say enough about my great experience with this company.
Fast friendly and reliable A/C & HVAC, Plumbing and Foundation. Give them a call a find out for yourself.
I can't say enough about my great experience with this company.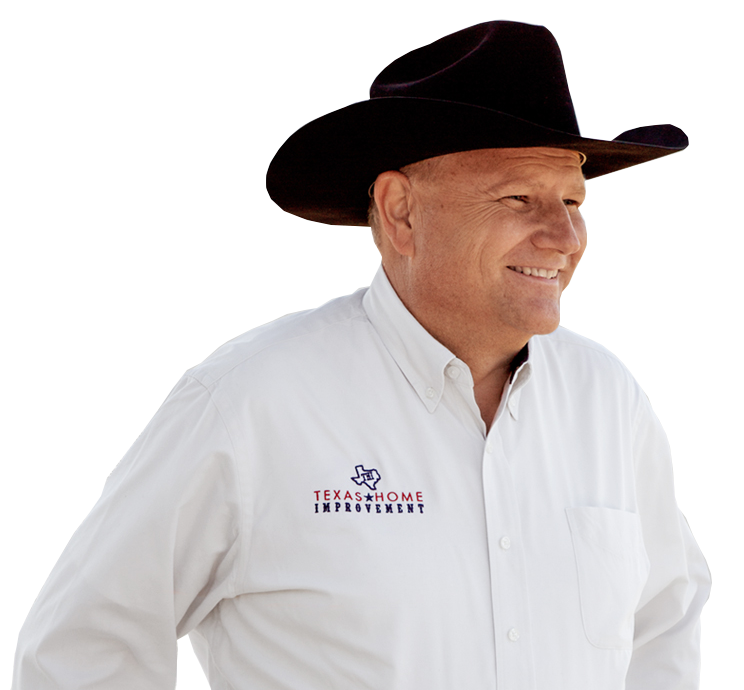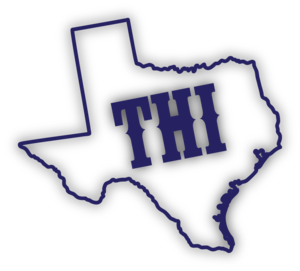 Since January 2004 Texas Home Improvement has been the Total Home Improvement source for Texan's as Jim Dutton brings his home improvement knowledge and expertise to the radio airwaves each and every Saturday and Sunday.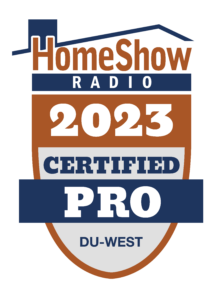 Du-West Foundation Repair is one of the original sponsors of HomeShow Radio with Tom Tynan. A local Home Improvment talk show that airs every Saturday and Sunday on SportsRadio 610AM in Houston, TX.