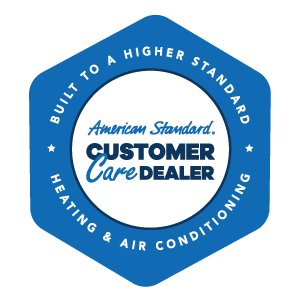 Du-West means no more worries about warming
As little as we use our furnaces in Texas, when you want warm and don't get it, you want help FAST. That's why Du-West Fort Worth has techs ready to roll 24 hours of every single day. Best of all, every one of our trained and trusted techs is committed to arriving on time, ready to get it right the first time.
Furnace Inspections & Maintenance
Our furnace checkups go deep to provide a thorough safety check, performing heating maintenance. Du-West heating and furnace maintenance means we inspect your heat exchanger for dangerous carbon monoxide leaks, clean blower motors, check limit switches — and much more—so your system runs more efficiently, saving you money, and lasting longer.
Furnace Service & Repairs
We don't care who put your system in, or how long ago. We only care about making sure the heating system you have runs at peak efficiency. That's why we promise fast response by trained furnace repair techs who arrive ready to get your system warming again, getting it right the first time.
Furnace Replacement
While our techs' default mode is Repair, Not Replace, if replacing an older furnace with a state-of-the-art heating system, we'll tell you. Then, we'll lay out all your heating replacement options so you're in control. And if you decide on a new system, Du-West's trained installation teams see to it your new system delivers every last bit of warm you want at peak efficiency.
Furnace Installation
Believe it or not, the quality of the installation of your heating system matters more than the brand or even the efficiency rating. Because nothing will work right if it's not installed right, including all the duct work. That's why Du-West installation teams carefully size and install every system, including inspecting and redoing the ductwork where needed you get optimal heating performance from your replacement heating system.