Du-West Houston provides simple signature loans available to finance most foundation repair, plumbing, and HVAC jobs. Take advantage of the lien free financing that we currently offer and get the problem taken care of before things get worse.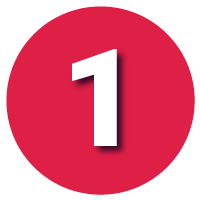 Step 1
Secure your project with Du-West Home Services and sign the proposal.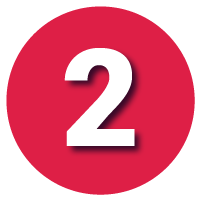 Step 2
Click on the APPLY NOW button to secure your financing and get scheduled for repair.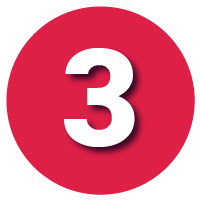 Step 3
Pay Du-West upon job completion.